Maneki's Ekisoba is the best noodles around the world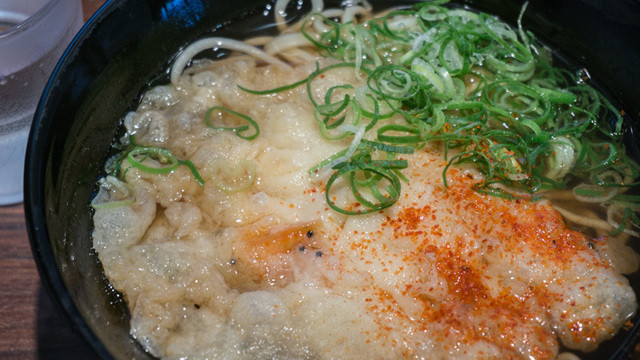 "Tada, what is Himejiite's (people in Himeji) comfort food?"
Oh, I like this question because I can introduce our amazing local food to you. My grandparents, father, mother, sisters, all of my friends have loved eating it, which is Maneki Ekisoba!
Maneki is actually an Ekiben pioneer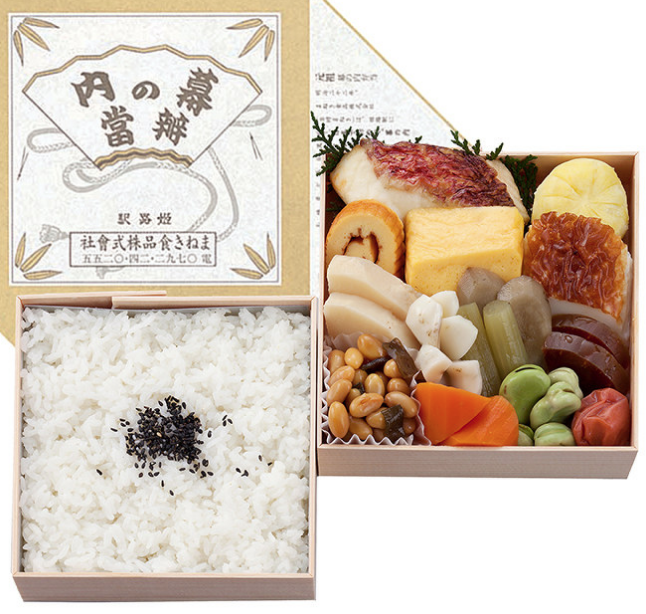 A reprinted edition of the first Maneki ekiben/ Photo: Maneki Foods
To be completely honest, you can hardly enjoy a tour organized for gourmets in Himeji, as this city doesn't have a lot of specialties.
However, we Himejian are lucky because Maneki Foods, the company that created the *Ekiben culture in Japan back in 1988, is actually based in Himeji.
*Ekiben
: Ekiben is a specific type of bento box sold in stations, on platforms and even in trains (Shinkansen: bullet train) in Japan.
You could see various types of Ekiben and there have been even competitions in order to decide which Ekiben is the best this year or something like that.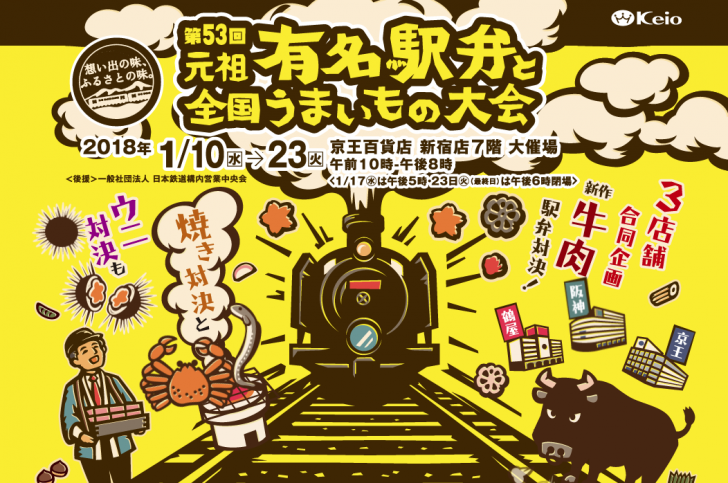 Ekiben competition organized by Keio
I can't talk about my childhood memories without mentioning Maneki. I fondly remember that when my family was going somewhere by train, we usually went to a Maneki shop and got some Ekiben boxes.
Even back then (almost 30 years ago), Maneki's Ekiben was rich in variety and made our mouths water. (I used to mooch some meals from my sister silently, then she tried to kill me)
Maneki Ekisoba Himeji station/ Photo: Hanshin Umeda
However, perhaps what occurred to us first when hearing Maneki is not Ekiben.
As an idea generator, Maneki Foods also created another first for Japan in 1949 and this is what we come up with first regarding them, "Ekisoba" (Noodle stands on train platforms).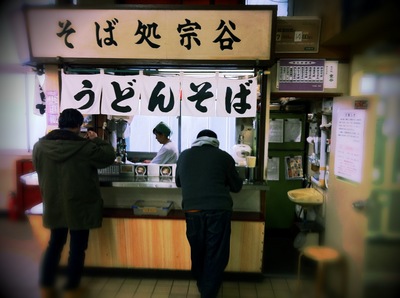 The word "Ekisoba" also implies eating standing, that we call "
Tachigui (soba)
".
Tachigui has been embedded in the Japanese culture because the style enables us to eat a quick meal.
Today, we could see Ekisoba anywhere and I've also tried a wide variety of  Tachiguisoba in different places.
In addition, I'm a ramen freak and already been to more than 300 different ramen restaurants (at least) including very famous ones.
So, maybe I'm really picky about noodles and not so many noodle meals have satisfied me.
Nevertheless, I'm always amazed by Manei Ekisoba probably because their meals have sentimental value to me.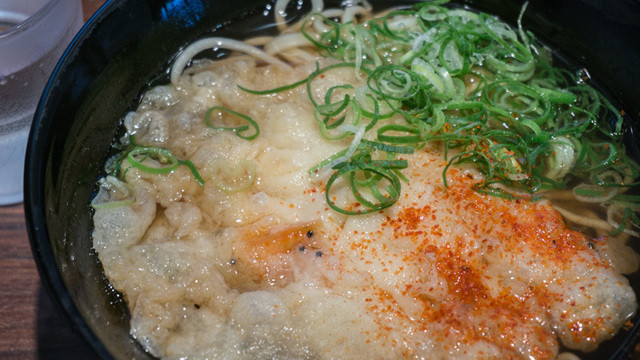 When I was an elementary school student, I suffered from allergies. So, for a couple of years, I had to leave school early and go to a clinic in order to have special treatment.
For the small boy (me), being unable to join afternoon classes was not only embarrassing but also really sad because next day I couldn't join the conversation where my classmates were talking about yesterday's happenings.
I just kept pretending to laugh with them.
Also, since the clinic was located in a different city and very far away from my place, I needed to take a train and a bus for 2 hours, which really tired me out.
So, I remember that I was really disappointed in myself back then and had difficulty in accepting the situation.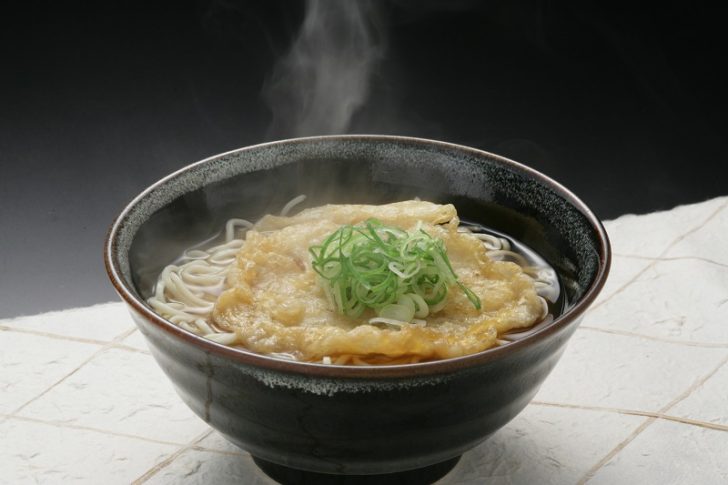 However, what helped me or motivated me was Maneki Ekisoba.
To be continued …