The bond between the city of Himeji and France has been strengthened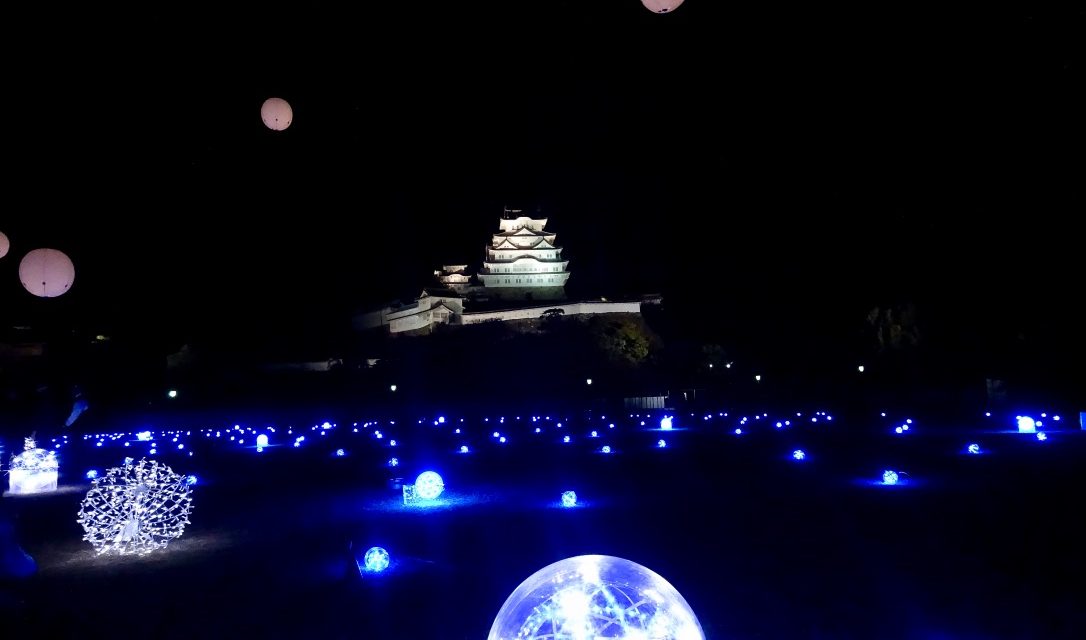 As I mentioned before, the number of international visitors to Himeji castle has risen significantly since the restore was completed in 2015.
I've also been there many times, as my foreign friends came over to Himeji and I wanted to show them around the city.
Through my visit to the castle, I also realized that a majority of foreign visitors whom I talked to were neither native English speakers nor Asian people surprisingly.
Many of them were actually from France. In fact, just recently the Himeji castle management office figured out that the French brochure of Himeji castle provided at the gate increased from 7,392 (2009) to 13,492 (2015).
In addition, in 2016, it reached 22,000 (+60%) and surpassed the Korean brochure for the first time.
Moreover, the second largest user of the Himeji tourist information office was also French visitors in 2016.
What's brought French people to the castle?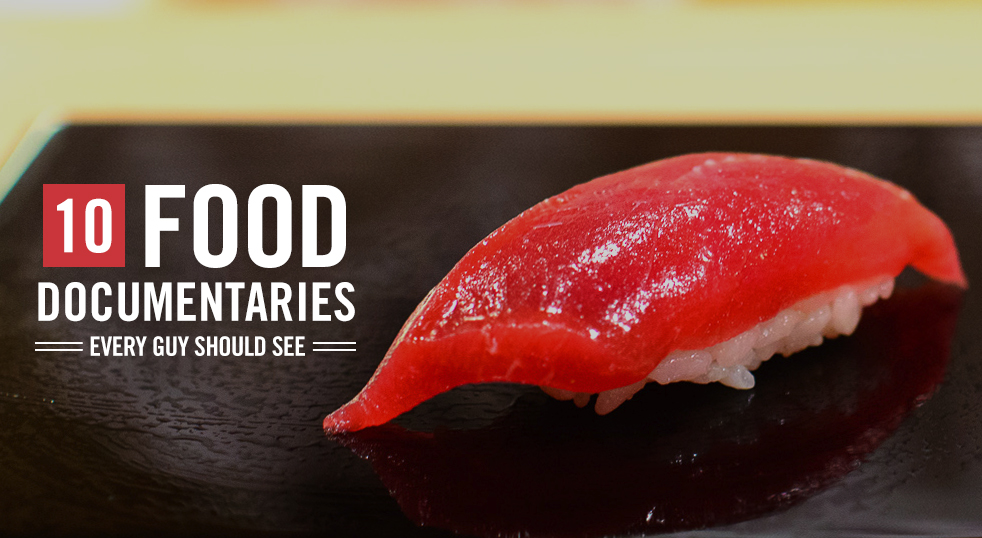 A friend of mine living in Paris told me that she often saw Japanese cuisine, culture, tourism and history introduced in media such as magazines, TV commercials, TV documentary, NetFlix, etc.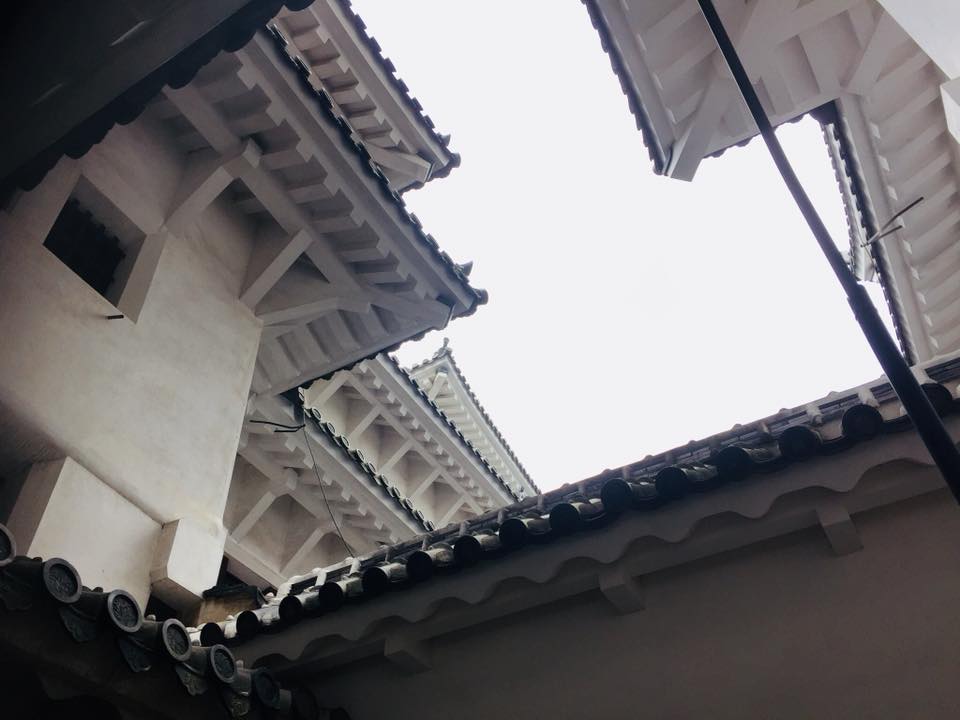 In addition to the fact that there is a growing interest in Japan, that Himeji castle has earned a reputation as one of the most beautiful castles around the world has attracted visitors from France.
It's been introduced as a representative of Japanese castle architecture by a number of French guidebooks.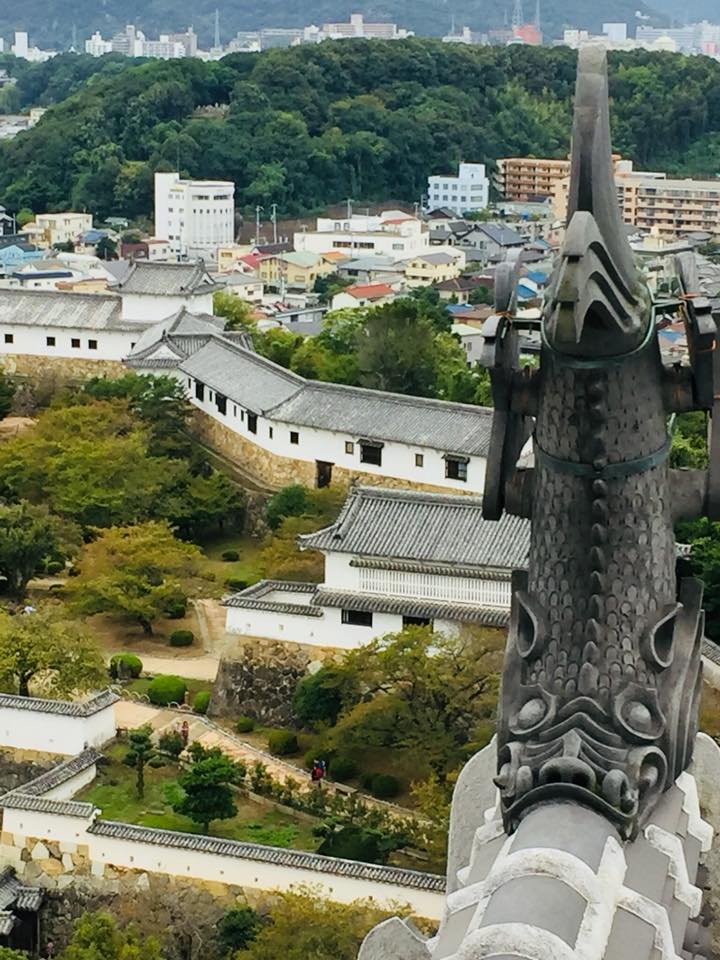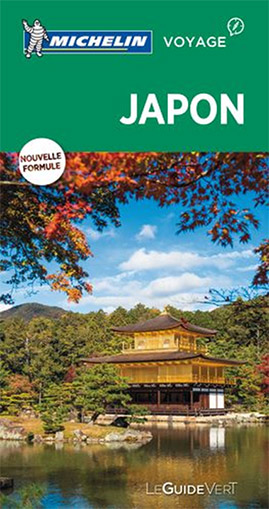 MICHELIN GREEN GUIDE JAPON also rates the castle as a three-star tourist hotspot ⭐️⭐️⭐️. Its very complex architectural structure is explained in detail in the book, which arouses their curiosity more and more.
I also visited France several years ago. Their historical architectures were very beautiful for sure and as complex as Himeji castle (maybe), but they were mostly stone buildings.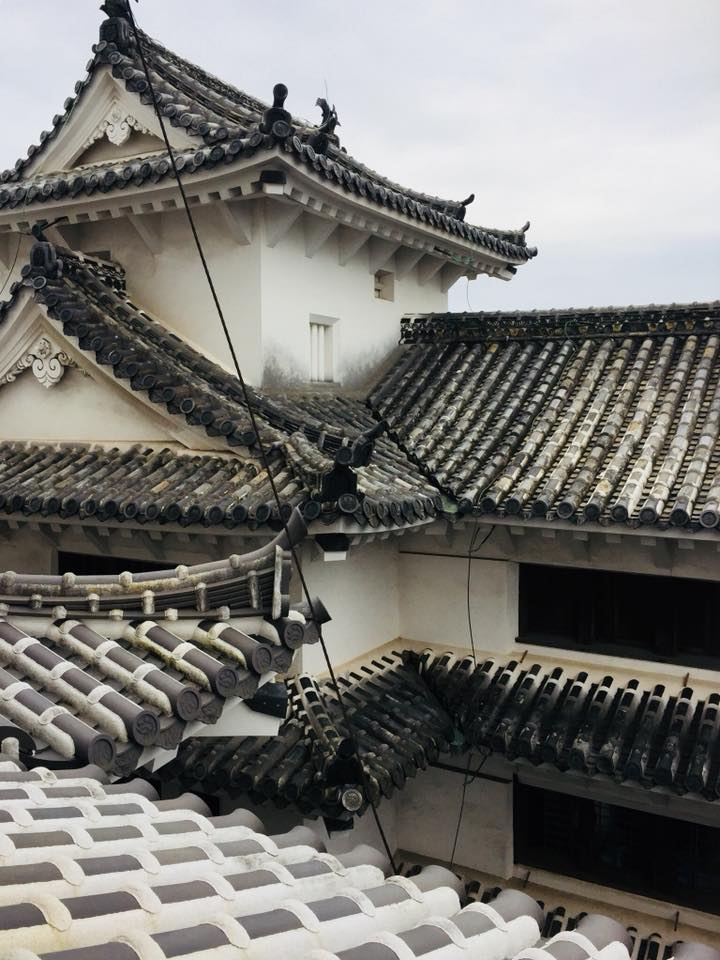 Therefore, Japan's traditional castle architecture must be new to see and interesting for them.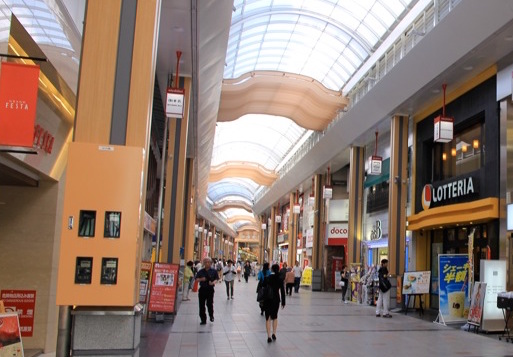 As a Himejiite, I would say that this city is incredibly comfortable when compared to big cities in terms of atmosphere. A number of friends of mine who moved to large cities are missing Himeji and want to come back to here again. Why?
Well, here, you could see less people, less restaurants, less houses, less foreign visitors, less souvenirs shops, lessbarkers, etc.
In other words, when hanging around downtown, you have enough space and have opportunities to engage with local people like shop owners, shop assistants and waiters because we raly see shops and restaurants packed with a bunch of people.
Ironically, Himeji has been popular among French visitors because they are able to see real lives in Japan due to the fact that there aren't many tourist hotspots in Himeji.
In addition, people in Himeji are relatively calm and less aggressive from my point of view.
We have a mind-set that we have to be kind, supportive and outgoing to others.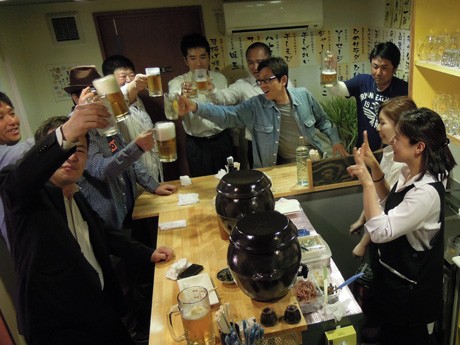 Himejiite are easygoing/ Photo: Kobe Shinbun
This characteristic has led to Himeji's low crime rate, I think. Hence, the public safty is pretty good, which enables you to enjoy hanging around the city.
So, if you want to make friends here, feel free to speak to them. I think a majority of Himejiite are not good at speaking English, but instead, they'll try to treat you nicely with body languages.
To be continued …