【SVC】Japanese listed startup firms invest in young startups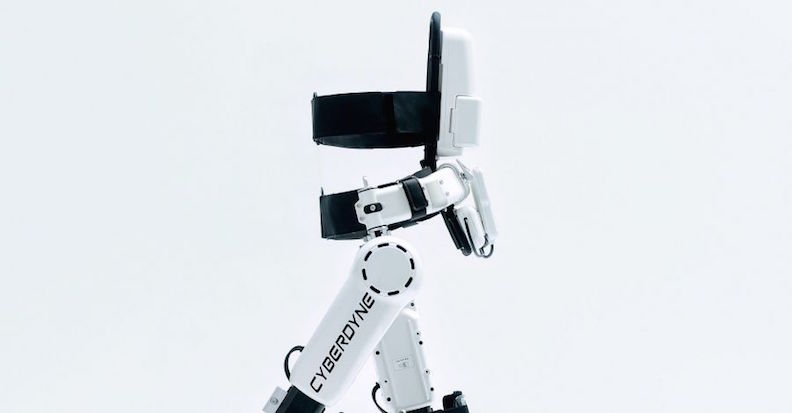 One of the biggest trends in the Japanese startup scene is that listed startup firms invest in startups in the early stage.
As technological developments proceed such as the robot and AI and they have become more difficult to comprehend, financial institutions and large corporations are dependent on public startup companies due to their sharp eye for venture businesses.
A wave of venture capital that startup firms play a leading role in investments is spreading in Japan.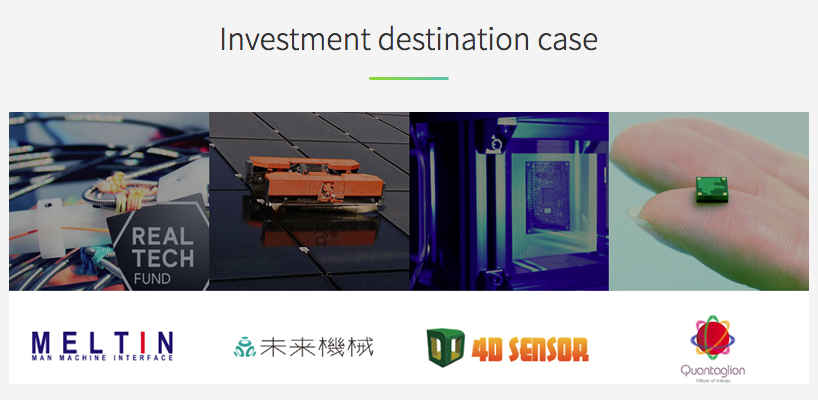 In 2015, Real Tech Fund, a fund with a great weight on offering financial support to R&D oriented startups, was established by a Japanese listed bio startup firm Euglena.
This fund was set up while collecting capitals from not only Euglena's own money, but also Japanese large corporations' funds such as JT, ANA, Dentsu, Softbank, Mitsui Real Estate, etc.
Eventually, the amount of money reached ¥9.4B and they have invested tons of money in 34 high tech startup firms in the robotics, electronics, bio, new material industries. 90% of the startups invested by Real Tech Fund had never been given financial support by existing VCs.
According to the leader of RTF, almost all of the cases were approached from the startup sides. This is because the fund was set up by the startup (Euglena) and they thought that it would be easier to negotiate for getting financial support than doing it to financial institutions, VCs, CVCs, etc.
This SVC (startup venture capital) trend is also spreading to other startup companies.
Cybernics Excellence Japan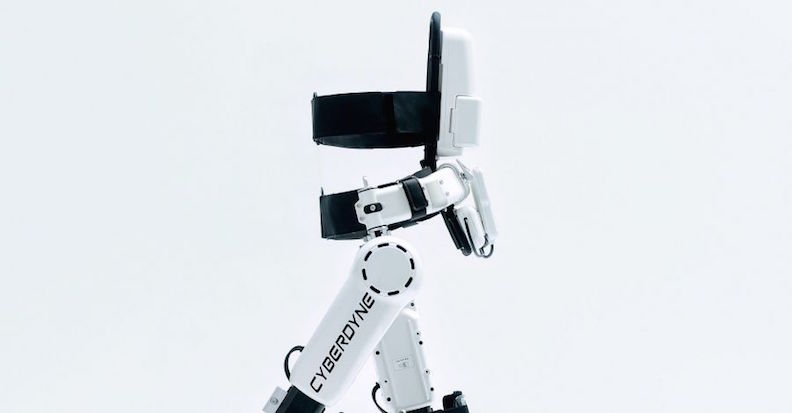 Last July, CYBERDYNE, a Japanese robotics and technology startup company established Cybernics Excellence Japan Fund (CEJ Fund) in collaboration with Mizuho Bank and Global Brain for the development of new industrial infrastructure to assist and nurture startups.
6 large companies such as Daiwa House, Sompo Japan Nipponkoa and others also invested in the fund, and it reached ¥9.2B.
They are aimed at fusing high technologies in different fields such as robotics, neuroscience and brain science in order to create a new industry "cybernics".
CYBERDYNE has invested ¥3.4B in startups by themselves, but they realized that they would be able to scale up the investment project if they do as an official fund.
A number of both domestic and international corporations and financial institutions have shown their interests in CEJ Fund and now there is a likelihood that this fund will grow to ¥20B, the CFO of CYBERDYNE mentioned.
450% increase
According to Japan Venture Research, the total amount of funding that startup firms made in 2017 reached ¥292.1B, which increased by 450% in 4 years.
As the boom in investment in startup companies has accelerated, it seems like the initiative is shifting to startup firms from investors.
Hence, nowadays, startups carefully try to choose financial supporters while making sure which investor would give them the most valuable advice, etc.
In fact, startups that have just recently gone public such as Money Forward and Mercari have looked for venture businesses to invest.
Eventually, this might turn out to be some sort of turf war among VCs, CVCs, SVCs, financial institutions, etc.