Japan's Economic Miracle 16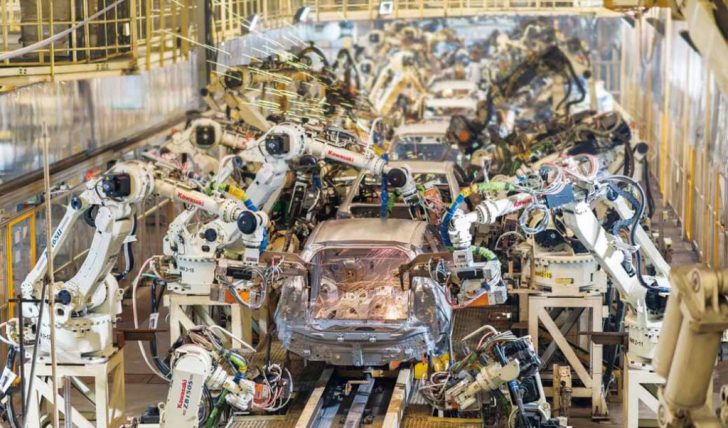 Japan used to account for 15 to 16% of global production until around 1991. But now the figure dropped to just 8%. In contrast, China raised the figure to 10% from 2%. The U.S has decreased its growth from 25% from 22%. Only Japan has lost.
A number of Japanese business leaders came to be concerned that Japan was losing competitiveness which was admired "Japan as No.1" once before.
Japan Association of Corporate Executives (JACE)
Since after the collapse of Japan's bubble economy, 16 Japanese managers of big companies have begun to discuss how Japanese companies would survive on global competitions.
Japan Association of Corporate Executives (JACE)
The Japanese managers belonged to JACE and all of them were famous.
They debated if they should review the Japanese management style based on the lifetime employment system and the seniority system for more than a year.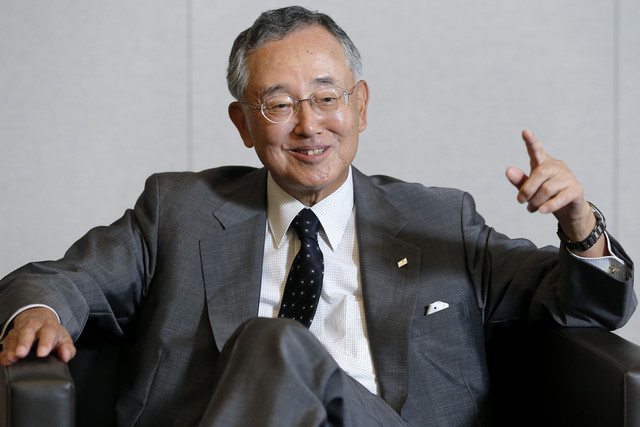 "The issue on the global competitions is productivity. In order for Japanese companies to improve it, we had no choice but to change the employment system."
The CEO of ORIX, Yoshihiko Miyauchi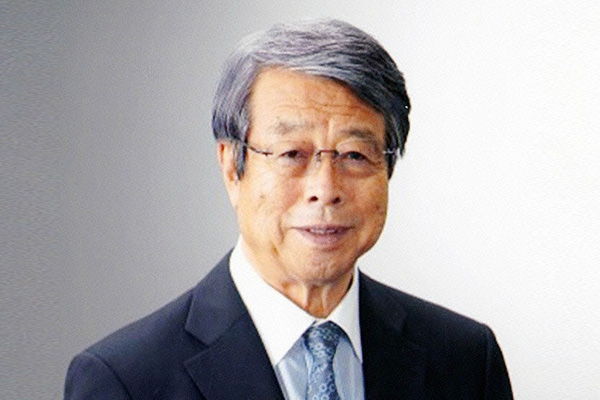 "Maintaining the Japanese employment system including the lifetime employment system costs a lot. It is impossible to do it in 1990's whose economic growth is considered to be less than 3%."
The CEO of Ushio, Jiro Ushio
On the other hand, there were a bunch of opinions that the Japanese management style supported Japan's competitiveness.
"What Japan's management style has contributed to our society should be recognized. Changing the employment form from the logic of companies is nothing more than selfishness."
The CEO of Nippon Steel, Takashi Imai
"Even if the management environment is severe, it will be breach of contract with employees if companies abolish the lifetime employment system."
The CEO of Nissan, Hanawa
In 2002, Miyauchi took action, aiming to change the Japanese employment system.
As a chairman of the conference of the general regulation reform, he proposed the lifting of the ban on hiring contract (temporary) workers in the manufacturing industry to the Ministry of Health, Labor and Welfare.
The prime minister Junichiro Koizumi accepted the proposal. During the Koizumi cabinet, some very important things which later made a lot of people have financial issues were determined.
Deregulation of Temporary Employment
During the Koizumi cabinet, deregulation of temporary employment (non-regular employment) was extended to the manufacturing industry which had been prohibited until then.
As the rise of Asian competitors had become a menace to Japanese manufacturing companies, they needed to cut personnel expenses in order to be more price competitive.
The CEO of ORIX, Yoshihiko Miyauchi, suggested that the government should implement the deregulation and this was spread immediately afterwards.
The biggest difference between temporary and regular employment is that perquisites aren't given to the temporary employees by companies such as bonus, welfare pension insurance, transportation expenses, and etc.
In addition, companies often terminate their employment contracts suddenly when their track records get worse. Therefore, manufacturers have reaped the benefits of the cost reduction significantly.
In contrast, the temporary employees' lives have become very unstable because non-regular employment force the workers to have lower salaries. This also forces them to struggle to get married, get mortgage, raise kids, and etc due to the lower income.
An improvement in working conditions for them has been demanded for decades, but nothing has changed at all. If anything, the situation has worsened.
Now non-regular employment rate has already surpassed 40% of the entire employment opportunities and the rate is supposed to continue increasing.
No matter if you are a college graduate, there is a high likelihood that you can't get a full-time job and have no choice but to work as a temporary employee.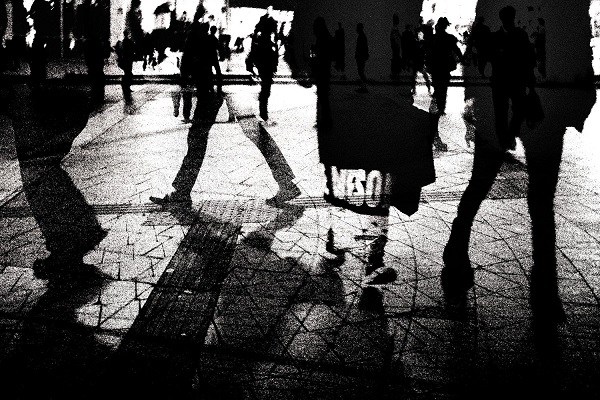 Additionally, once you get hired as a temporary worker, it might be very difficult to get back to full-time job. This is because a number of Japanese companies prioritize job applicants' professional experience.
Since temporary employment has lower social status, even if they have great skill-sets, rejection is often given to them due to their previous backgrounds.
This is nothing more than prejudice, but unfortunately it has become usual in Japan. This negative consequence has caused various issues and some cases are critical, contrasting sharply with the benefits that companies have reaped.
I talked about how the Japan's economy got rehabilitated, but now we have faced a number of issues. As a person who lived in North America and some European countries, I would say, "Relatively speaking, Japan is still stable in a lot of ways."
However, the social issues that we face will definitely be out of control within a couple of decades. I will blog what they are and hope that I could get some advice from you.