How female entrepreneurs are active in Sweden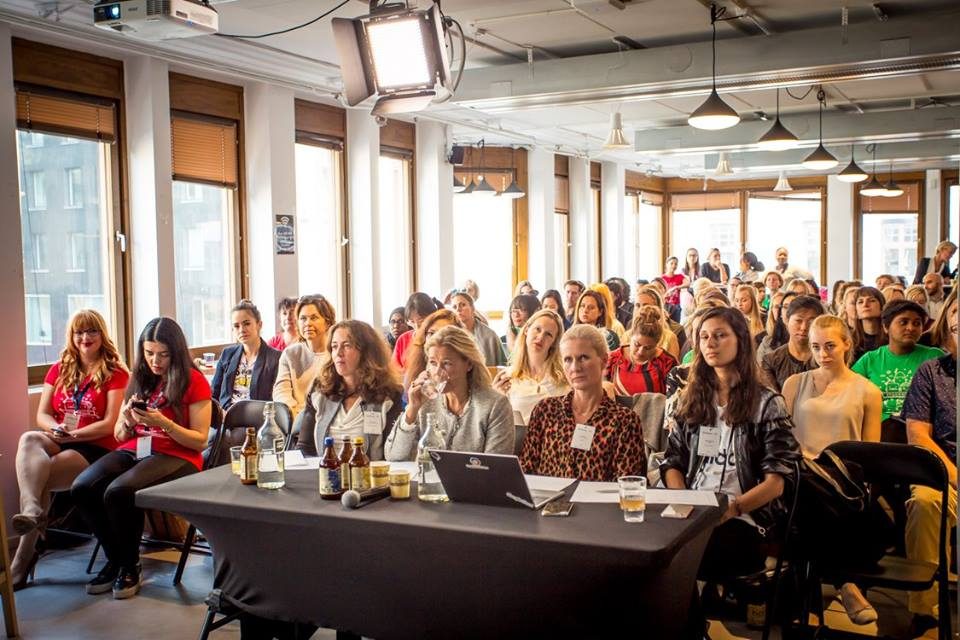 Photo Credit by Youssef Boulkaid
Since  Sweden has been regarded as the best place that most strongly shows equality between men and women and cares about human rights, I always recommend this country to my female friends considering studying or working abroad.
Through my experience in working for SUP46, I realized that woman are bright with happiness in Sweden inasmuch as the equality enables anyone to venture and reach their potential.
I've come across and talked to a number of female entrepreneurs in different fields, but not all of them are Swedish. They came to Sweden in order to start up their businesses, as this country encourages women to become entrepreneurs and create innovation.
Therefore, we might be able to call this country a leading hub for female entrepreneurs.
Just recently, a startup event with a great weight on supporting female entrepreneurs was held in Stockholm. So I'd like to share what's happening to startup women in Sweden.
Startup Weekend Femtech
SUP46 co-hosted Startup Weekend Femtech in collaboration with Danske Bank and Startup Weekend Stockholm on the 8-10th of September,  76 women having different backgrounds such as business/marketing design/UX or programming joined this event in order to work on their ideas and turn them into reality as teams.
Like other Startup Weekend Stockholm's events, they had to tackle issues, figure out the causation, find solutions and pitch individual ideas within 54 hours. After pitching the ideas on September 10th, the winning team "MedSup Solution" received a 3 month SUP46 Scholarship among other things.
Challenge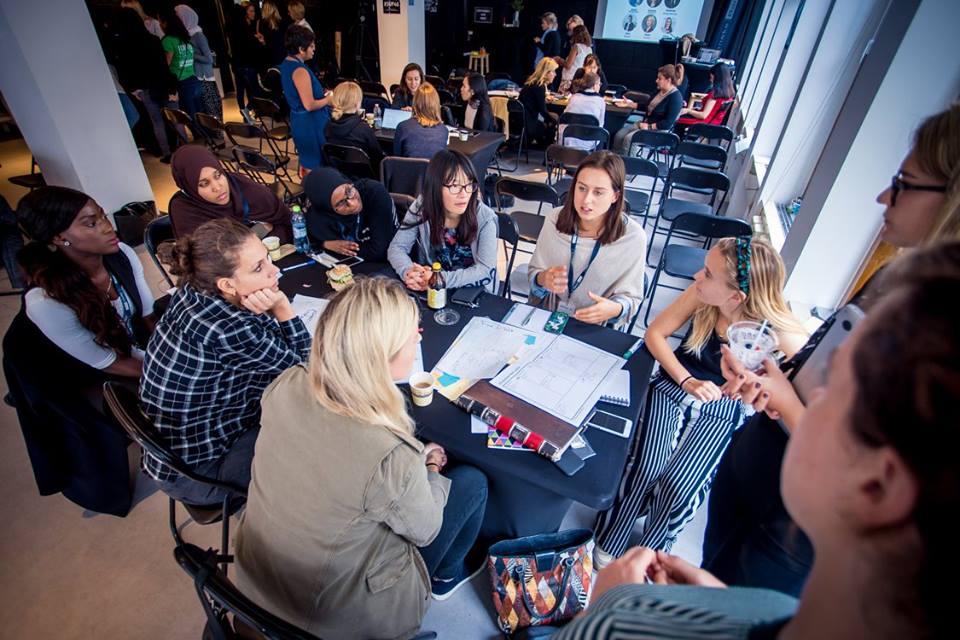 According to the interview conducted by SUP 46, they worked on the possibility in order to reduce waste in the healthcare sector by optimizing the inventory management system.
They were aware that the issue of waste is a big cost driver in various industries including healthcare and wasting resources which could be used is very bad regarding environmental impact too.
"We started with mapping our areas of expertise, expectations for the weekend and establishing "us". It was awesome to work with people with such different backgrounds. It is, of course, a challenge for working as well but I think even more it's enabler for innovative problem-solving." "It is always so fun to create and develop something from scratch, and the opportunity to be working with passionate people who have that certain drive, made this long working weekend a real pleasure and, I guess, a whole new start (up) for us! So, enjoy the process, but don't lose focus and recognize the right opportunities when they come along." "Besides all the possibilities we got as the winner, the FemTech event have helped us to broaden our perspectives of entrepreneurship and it is also a great opportunity to meet fellow FemTech."
Diverse Backgrounds
https://www.youtube.com/watch?v=vBqb4ALxkCQ A friend of mine was working as an organizer for Startup Weekend Femtech and she said,
"Such an amazing & powerful 54 hrs. So happy to have been able to gather so many inspiring women under one roof !! Can´t wait for the next one".
This event enables you to meet women from diverse backgrounds, which is actually perfect for building up completely new ideas.
In addition, because this event is only for women, participants can attempt to find another way that they wouldn't have done if they worked with men.
The next Femtech event will be on October 3 at SUP46. Don't miss it!