List of next unicorn startup companies in Japan 2
In the previous post, I shared the information about 31 fast-growing startup companies expected to become unicorns in high tech fields such as AI, IoT, ICT and Fintech.
Today, I'll introduce 53 startup firms also in several growing industries (robot, space, mobility, e-commerce and internet service).
Robot/ Space/ Mobility
Company
Headquarters/ Business/ Capital/ The number of employees
ASTROSCALE
Singapore/ Removal of space garbage/ ¥6B/ 32
Infostellar
Tokyo/ Sharing satellite antenna/ ¥900M/ 12
WHILL
Yokohama/ Development of electric wheelchair/ ?/ 50
seven dreamers laboratories
Tokyo/ Automatic laundry folding robot/ ¥7.7B/ 119
TERRA MOTORS
Tokyo/ Production of electric motorcycle/ ¥1.6B/ 300
PEZY Computing
Tokyo/ Development of supercomputer/ ¥900M/ 22
Mujin
Tokyo/ Development of control device of robot/ ¥700M/ 43
unirobot
Tokyo/ Smartrobot/ ¥300M/ 18
Life Robotics
Tokyo/ Development of robot/ ¥1.5B/ ?
RIVERFIELD
Tokyo/ Development of medical equipment/ ¥1.3B/ 23
GLM
Kyoto/ Development of electric car/ ¥3.2B/ 26
E-Commerce/ Internet Service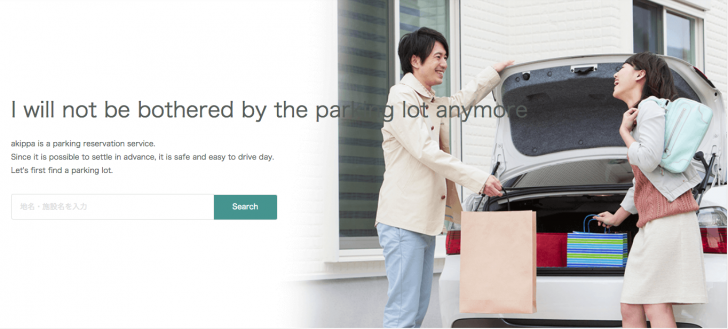 Company
Headquarters/ Business/ Capital/ The number of employees
akippa
Osaka/ Parking lot sharing/ ¥1.4B/ 66
astamuse
Tokyo/ Recruitment/ ¥50M/ 60
asoview
Tokyo/ Leisure service/ ¥1B/ 100
airCloset
Tokyo/ Rental clothing/ ¥300M/ 70
Oh My Glasses
Tokyo/ E-commerce (glasses)/ ¥700M/ 69
geechs
Tokyo/ Employment agency/ ¥300M/ 230
giftee
Tokyo/ Social gift service/ ¥200M/ 58
Good Luck 3
Fukuoka/ Development of game/ ¥800M/ 56
GLIDER ASSOCIATES
Tokyo/ Curation site/ ¥6M/50
Creema
Tokyo/ E-commerce (handmade goods)/ ¥1B/ 60
coconala
Tokyo/ Online flea market/ ¥800M/ 40
GENIEE
Tokyo/ Optimal advertisement delivery/ ¥800M/ 255
scouty
Tokyo/ Headhunting/ ¥100M, 11
STAR FESTIVAL
Tokyo/ Food delivery/ ¥3.2B/ 342
Smart Education
Tokyo/ Development of teaching materials for kids/ ¥1.1B/ 18
TeamSpirit
Tokyo/ Working management/ ¥900M/ 60
dely
Tokyo/ Moving images of recipes/ ¥3.7B/ 120
TORETA
Tokyo/ Customer management/ ¥900M/ 60
neocareer
Tokyo/ Employment agency/ ¥400M/ 2667
HACHIMENROPPI
Tokyo/ E-commerce for cooks/ ?/ 30
BIZREACH
Tokyo/ Website for people changing careers/ ¥4.1B/ 906
FOODiSON
Tokyo/ Marine products/ ¥500M/ 130
Blabo
Tokyo/ Product development/ ¥6M/ 10
PLAID
Tokyo/ Data analysis/ ¥300M/ 67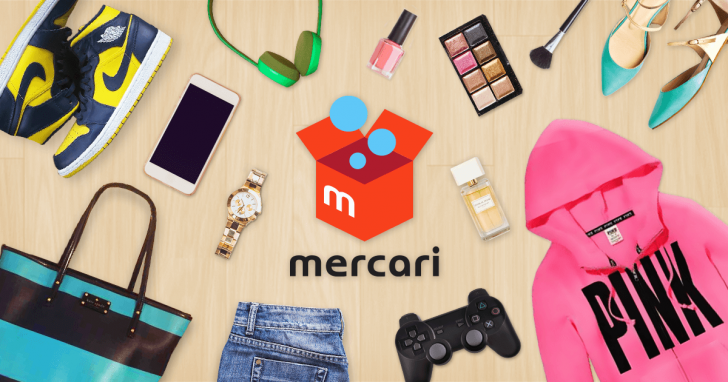 Mercari
Tokyo/ Flea market app/ ¥12.6B/ 500
moi
Tokyo/ Development of twitcasting/ ¥400M/ 21
MONSTARLAB
Tokyo/ Content production/ ¥1.7B/ 160
Laxus Technologies
Hiroshima/ Fashion sharing service/ ¥1.6B/ 48
RakSul
Tokyo/ Printing/ ¥100M/ 160
Lancers
Tokyo/ Cloud sourcing/ ¥1.2B/ 160
Retty
Tokyo/ Gourmet info service/ ¥1.2B/ 180
C Channel
Tokyo/ Supply of moving images for women
favy
Tokyo/ Gourmet info website/ ¥500M/ 168
sansan
Tokyo/ Business card management (Cloud)/ ¥3.2B/ 300
Timers
Tokyo/ Photo sharing service/ ¥1.3B/ 40
TUNNEL
Tokyo/ SNS/ ¥1.1B/ 30
VASILY
Tokyo/ Coordinating Clothing/ ¥900M/ 35
Viibar
Tokyo/ Marketing/ ¥1.8B/ 79
WAmazing
Tokyo/ Online travel agency/ ¥500M/ 30
WEIC
Tokyo/ E-learning/ ¥500M/ 158
Wondershake
Tokyo/ Development of app/ ¥700M/ ?
LifeLab
Tokyo/ Employment agency for agriculture/ ¥60M/ 16
To be continued…