Apply for Japan's new one year startup visa !!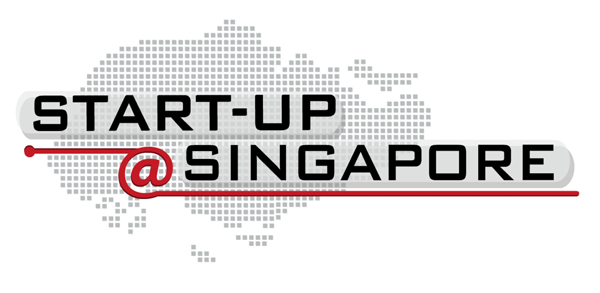 Singapore is well-known as the most entrepreneur-friendly country in Asia since the nation offers 
EntrePass, 
a startup visa program for foreign people who want to launch startups in the country.
EntrePass is valid for up to two years and it is available to entrepreneurs who have or plan to start up a private limited firm registered with Singapore's Accounting and Corporate Regulatory Authority Singapore, and hold a minimum 30 percent share in the company.
There are also some other conditions, but as a result of the program, the country has succeeded in increasing international entrepreneurs. 
In fact, a large number of Japanese entrepreneurs have also moved to Singapore in the last several years. In other words, Japan has lost capable entrepreneurs for many years.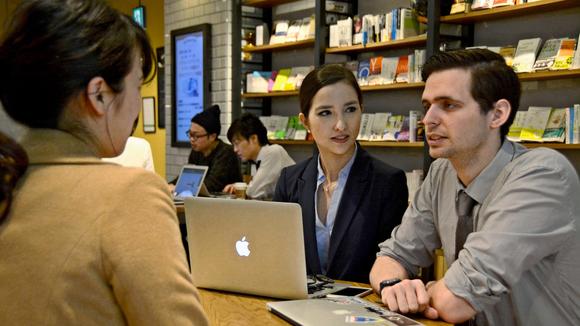 Did you know that the Japanese government also provides foreign entrepreneurs with a startup visa to prepare for their startups in Japan?
However, the visa is only available in Tokyo and Fukuoka as special economic zones.
The most challenging part (or weirdest part)  for getting this visa is that international startup people have to show complete feasibility of their businesses when submitting the visa application.
So, not only opening an office for the startup, but either hiring more than 2 permanent residents or being funded ¥5M is required for the application.
Needless to say, this is so difficult to make it unless you have a strong connection with Japanese citizens or companies that only 30 of these startup visas have been issued in the last two years according to Nikkei.
【Beautiful Japan】Japanese Lamp(LED)縦格子行燈
In addition, this visa allows you to stay in Japan only for 6 months, which is ridiculously short for launching a business.
It is not easy to comprehend the Japanese culture, business environment, society, etc within 6 months even for Japanese people, not to mention foreign people.
Furthermore, if you live in Japan, for doing anything, you all the time have to find guarantors.
e.g. You have to have two guarantors even for renting an apartment.
Moreover, like my American friend experienced, a number of building owners grudge allowing international people to rent their office spaces. Therefore, it might take up a lot of time to secure it.
So, just giving 6 months is very impractical.
Japan will launch a new one-year startup visa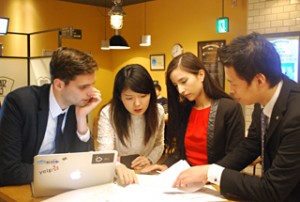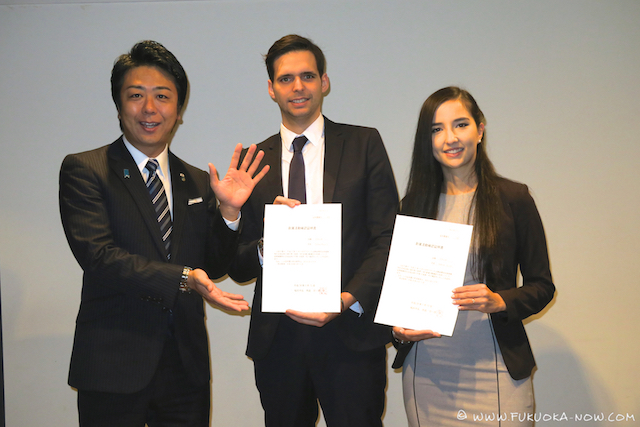 While a number of foreign entrepreneurs criticize the short-term visa, the Metropolis of Tokyo has made repeated requests that the government should consider extending the period.
Just recently, it was announced that the government decided to launch a new one-year startup visa, extending the stay period from 6 months to one year and allowing international entrepreneurs to work on their venture projects anywhere in Japan.
Like the current one, still foreign entrepreneurs will need to submit a business plan demonstrating their ability to have an office in Japan and to secure funding.
However, if they cannot make it within a year (even though they've strived to do it), the government is planning to offer another bridging visa to them.
The Ministry of Economy, Trade and Industry (METI) and Ministry of Justice will be leading the new startup visa program and they will also be making a system that supports municipalities attracting foreign entrepreneurs enthusiastically.
In addition, there will be municipalities authorized by the government providing international startup people with residential and commercial real estates.
Furthermore, the METI will offer lawyer and accountant consultations conducted in foreign languages to them. The government aims to launch the new startup visa as early as fiscal 2018.
【Beautiful Japan】Japanese Lamp(LED)縦格子行燈
The indispensability of startup visa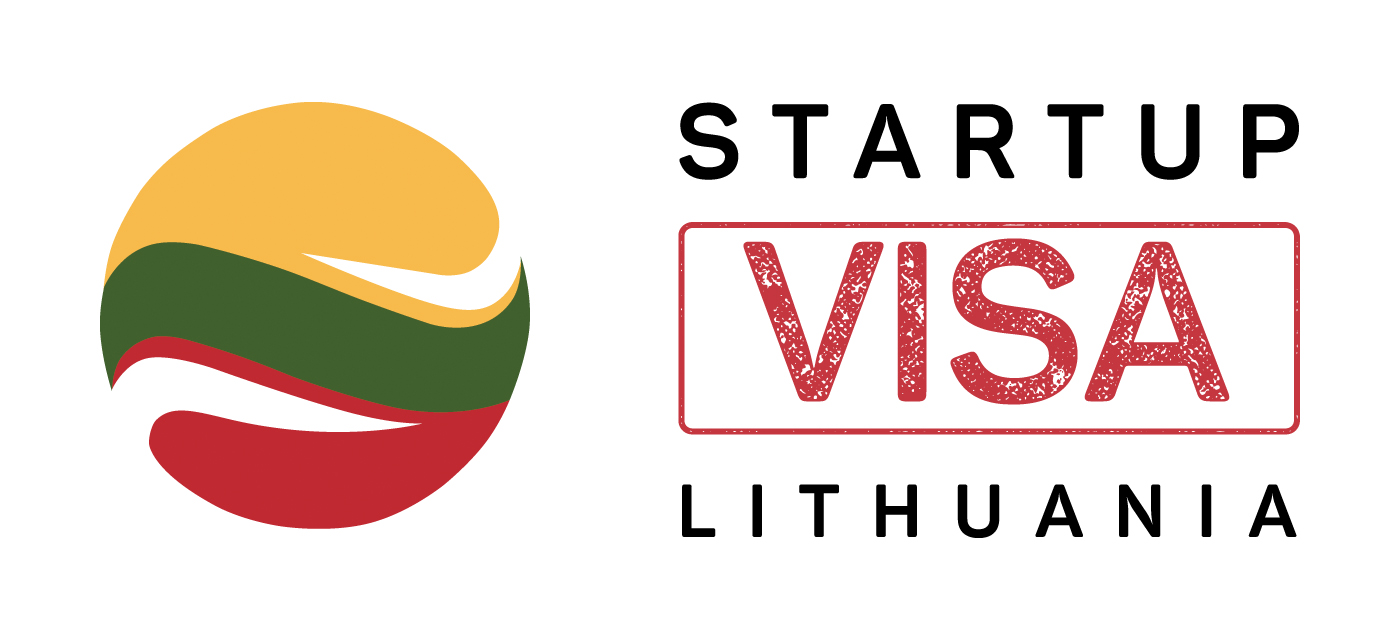 There are actually a lot of countries offering an entrepreneur visa all over the world such as Germany, Lithuania, Canada, etc.
When I was living in Sweden, I also talked to a founder of a tech startup incubator who requested a local government to set up this type of visa for international entrepreneurs.
Therefore, it is vital that countries offer startup visa programs in order to attract international entrepreneurs and it can be expected that this will also be booming around the world.
If you want to know how to apply for Japan's startup visa, also check out the article 
Here, I provide links in order for you to get application forms!