Is growing a new business in Japan still challenging?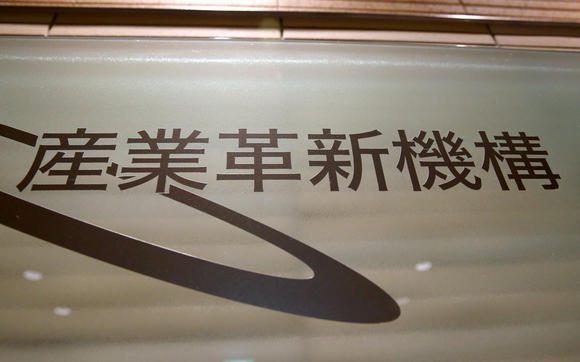 The startup-ecosystem in Japan has also changed in the last 10 years, as a large number of business people realized the role of startups in the economy and have been geared toward creating entrepreneur-friendly environment.
In fact, the number of startup incubators, investors and co-working spaces has increased significantly just like Sweden.
Today, I'd like to share one of the largest startup incubators providing startups with financial and managerial support and what's going on in the Japanese startup scene.
Public-private partnership
The Innovation Network Corporation of Japan (INCJ)  is a Tokyo-based public-private partnership between 19 major Japanese enterprises and the Japanese government and one of the largest startup supporters in Japan.
The 19 Corporate Investors
Asahi Kasei Corporation
Osaka Gas Co., Ltd.
Sharp Corporation
The Shoko Chukin Bank, Ltd.
Sumitomo Chemical Co., Ltd.
Sumitomo Corporation
Sumitomo Electric Industries, Ltd.
Takeda Pharmaceutical Company Limited
Tokyo Electric Power Company, Inc.
Toshiba Corporation
JGC Corporation
Development Bank of Japan Inc.
Panasonic Corporation
East Japan Railway Company
Hitachi, Ltd.
Mizuho Corporate Bank, Ltd.
The Bank of Tokyo-Mitsubishi UFJ, Ltd.
General Electric Company,Japan
JX Nippon Oil & Energy Corporation
In 2009, the legal framework of a corporate entity was conceptualized by the government along with the 19 major Japanese enterprises. Then, INCJ was established.
The aim of the foundation of INCJ was leveraging the Japanese technological and industrial prowess to create sustainable next-generation businesses using a philosophy of "Open Innovation" and enhance the value of Japanese businesses.
Therefore, they have provided financial and managerial support through the private-public partnership, and their business activities have been supervised by the Ministry of Economy, Trade and Industry of Japan.
Now, the result comes out.
80% …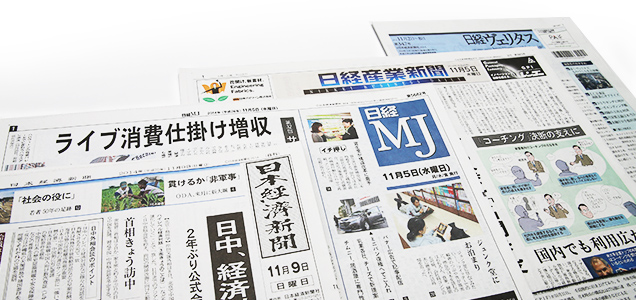 According to the investigation of the Nikkei, Japan Economics Newspaper,  INCJ has made huge losses on their investments in startup companies and it turned out that 80% of them were losses.
They've strived to support Japanese startup businesses, but the fact that growing venture businesses in Japan is still very challenging has come to light.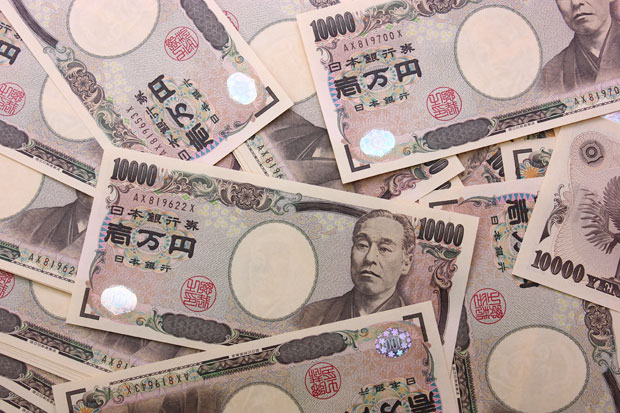 Since INCJ hasn't disclosed their performance, the actual condition is unclear. However, the Nikkei figured out that INCJ has provided capital to 92 startups in Japan. Among 23 startups' shares that INJC has already sold, only 4 cases enabled them to get returns on their investments (=17%).
Moreover, 10 cases were that losses increased as a consequence of additional investments. As for VC, they can't collect funds if they don't perform well. However, INCJ doesn't need make an effort to do so since they're funded by the government and the corporations. Thus, they tend to be obsessed with just increasing the number of investment cases.
Only 1.8% of the U.S.A
In 2015, the total investment in startup companies reached ¥130 billion in Japan, which is far behind the U.S. (¥7.1 trillion).
(Japanese corporations and financial institutions tend to avoid taking risks in spite of the super low interest rates.)
However, the quality of the service that INCJ provides should also be improved. In fact, the chairman of the INCJ, Toshiyuki Shiga, mentioned that they didn't have a lot of capable people who were familiar with the venture investment and this was the main cause of their negative consequence.
According to some interviews conducted by the Nikkei, it can be clearly seen that INCJ has often prioritized their internal affairs rather than supporting startup companies.
For instance, the founder of Sphelar Power, a solar power business, who cooperated with INCJ for 4 years says,
"They didn't stick to their scripts many times."
An outside director from INCJ told the founder that he had been already given INCJ's informal consent to invest in their solar business, but actually the informal consent didn't exist.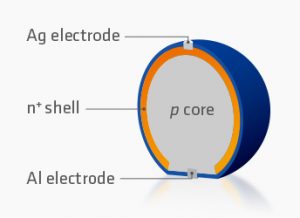 Furthermore, the outside director even asked him to delete their proceedings in order to avoid making it become a problem later.
The director explained that the investment was supposed to be implemented, but due to some uncertain circumstances, …..
At the end of the day, the founder's trust in INCJ was lost and he decided to buy back their shares from them.
Another company also mentioned that INCJ said,
"I want you to set your goal very high (unachievable) since we spend money from the country."
In short, they pay more attention to what they do (or show) rather than to how supportive they are for startup companies. This is very different from what I saw in Sweden.
Untrustworthiness
In a way, we can see this type of negative situation everywhere in Japan.
For instance, when I have to talk to people from governmental organizations about something unclear like taxation, legal rules, etc, they often neither want to explain it clearly nor give us an advice because what I ask them is usually inconvenient to them.
We might be able to say civil servants are generally speaking conservative in any country. However, as for Japanese, they are sometimes ridiculously narrow-minded and stubborn.
They behave like this even towards an ordinary business person. So, it's easy to imagine how they behave towards startup people (kind of look down on them or be suspicious of their businesses all the time).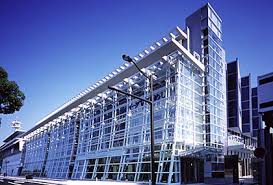 In fact, a friend of mine who was running an English business in Japan experienced something very weird. He was looking for a new place since his business had grown rapidly.
There is a governmental building in my hometown where we can see a number of empty rooms (still),  so he went there in order to make sure if he could rent one of them.
However, a civil servant who was in charge of it neither listened to him all along nor clarified the reason why they didn't want to support him (didn't want to allow him to rent it) in spite of the situation.
I guess this is because he was an early-stage entrepreneur back then or because he is a Gaijin (foreigner) or because they considered it to be a pain in the neck, but this was exactly a same situation as the company experienced,  "they prioritize their internal affairs rather than supporting startup companies."
Professionalism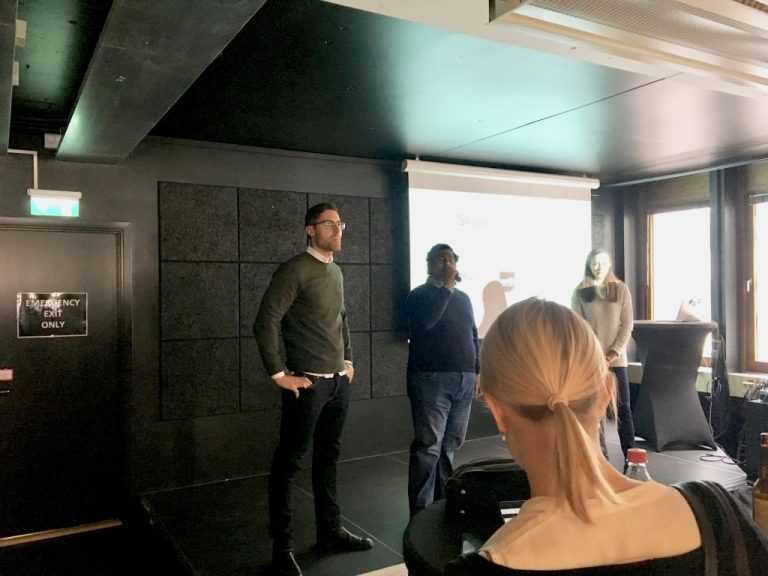 When I was attending startup events in Sweden, I had a lot of opportunities to talk to officers from governmental institutions aimed at supporting entrepreneurs.
They had a strong sense of contribution because they were pretty sure that their startup culture created the strong economy and new talents. So what's driving them to support and prioritize startup people is also their entrepreneurial professionalism.
In other words, when we look for financial partners, this factor should be taken seriously.