Japan's Galápagos Syndrome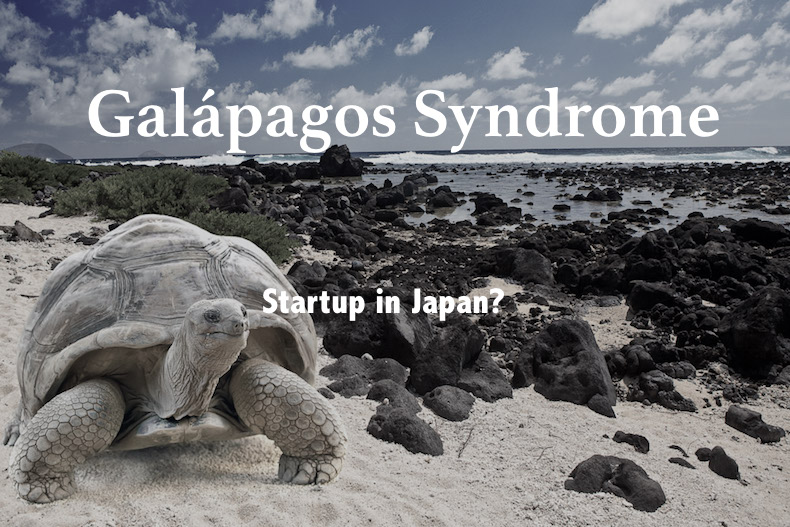 Nowadays, the number of entrepreneurs who left Japan has increased sharply.
A majority of them experienced some sort of obstacles as Japan's business environment required them to create concrete business models first and slowly and then to export them to foreign markets.
In contrast, entrepreneurs in overseas startup markets pursue innovation greedily and change their business forms according to circumstances. Not to mention, they are aimed at targeting global markets all along.
Therefore, the Japanese entrepreneurs who tried to venture here must have felt a large gap in the speed of the action between Japan and other countries.
They can be described as the symbol of Japan's weakness caused by the Japanese small-town community well-known as "Village Society".
【Beautiful Japan】Japanese Lamp(LED)縦格子行燈
Takashi Kato
Takashi Kato is a Japanese serial entrepreneur known as the guy who first sold his own venture to Google as a Japanese entrepreneur.
In 2012, he founded SCHAFT, a robotics company. In order for the venture to scale up, he aggressively tried to raise funds but no investor supported him in Japan.
However, there was a company that paid attention to their technology and it was actually Google.
In 2013, he sold SCHAFT to Google and chose the U.S for the location in which he established his second startup firm.
Jun Hasegawa
Jun Hasegawa is also one of the entrepreneurs who left Japan and established a company abroad. In 2013, he founded Omise, a tech firm creating an online mail-order service and an online settlement system.
However, it did not happen in Japan as he thought Japan's business environment had already been invaded by Galápagos syndrome created based on large enterprises' rules, which must have forced them to be active slowly.
Therefore, he decided to found the venture in Thailand where regulations for startup were lax relatively.
*Galápagos syndrome is a term of Japanese origin, which refers to an isolated development branch of a globally available product. The term is used as an analogy to a part of Charles Darwin's On the Origin of Species.
Fumihiro Koizumi
A fast-growing startup firm went public on Mothers, market of the high-growth and emerging stocks, in September, 2017.
Techpoint Inc is a startup offering semiconductors for car-mounted cameras. Fumihiro Koizumi is a serial entrepreneur who has experienced establishing 3 startup companies in Silicon Valley and the founder of Techpoint.
He used to work for a Japanese copying machine maker, but what he differed from other employees was that he had an entrepreneurial mindset.
Therefore, he proposed several ventures in the company, but his boss did not take it seriously. Then, he decided to work on the project on his own and did it in the U.S.
On top of that, when he was considering establishing an M&A fund, he was unable to get support from any investors and corporations either eventually, that made him realize how hard startup is in Japan.
【Beautiful Japan】Japanese Lamp(LED)縦格子行燈
Change in Japan's startup scene
In contrast, the number of non-Japanese entrepreneurs has increased in Japan.
why?